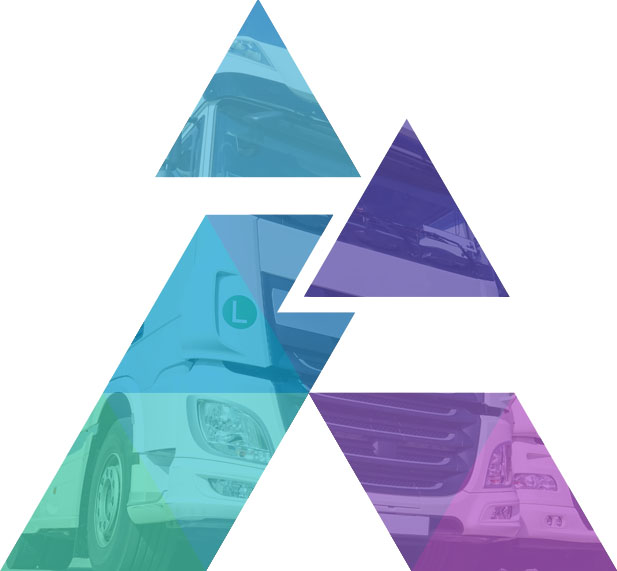 We offer services in the field of national and international transport and logistics services, adjusted to needs of individual customers.
Apart from typical transport service, we also offer:
Transport of dangerous goods by road (ADR) classes 2-9 (national and international)
Transport of wastes (national and international)
GPS supervised transport
Transport of sensitive goods (SENT) (national and international)
Convoy transport (in cooperation with Solid Security)
xperience in the transport branch and professional service are the attributes providing our Customers with the guarantee of the safety of transported goods, punctuality of deliveries and reliability of realisation of each order.
We have all certificates, licences, and insurances obligatory for running transport activities.
In case of long-term contracts, we are able to adjust our fleet to your expectations.