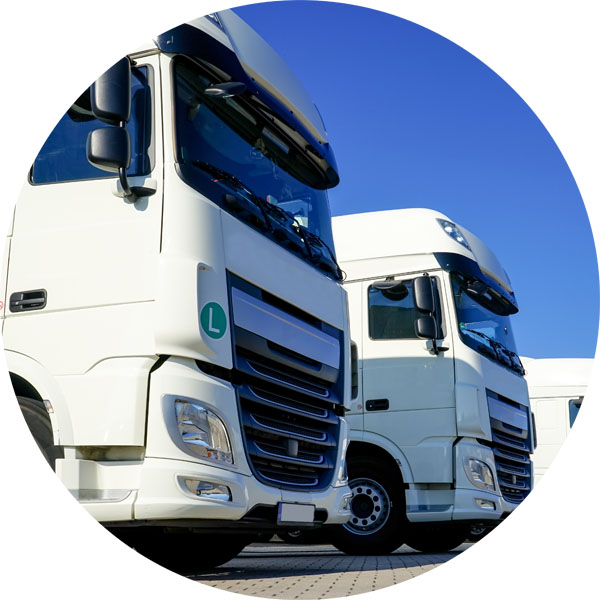 Our company has at its disposal vehicles with 1 to 25 tonne payload. Vehicles are adapted to transport of various types of loads.
Delivery trucks with payload up to 2 tonne
Truck + 13.6 m MEGA or STANDARD trailer sets with payload up to 25 tonne, enabling back, side or top loading
Trailers enabling lifting of roof up to 3.2 meters. All our trailers are equipped with MultiLock security system and have XL Certificates
Trucks with 8 to 24 pallet spaces and with payload from 2 to 12 tonne.
Our vehicles meet ecological norms - Euro 5, EEV, Euro 6